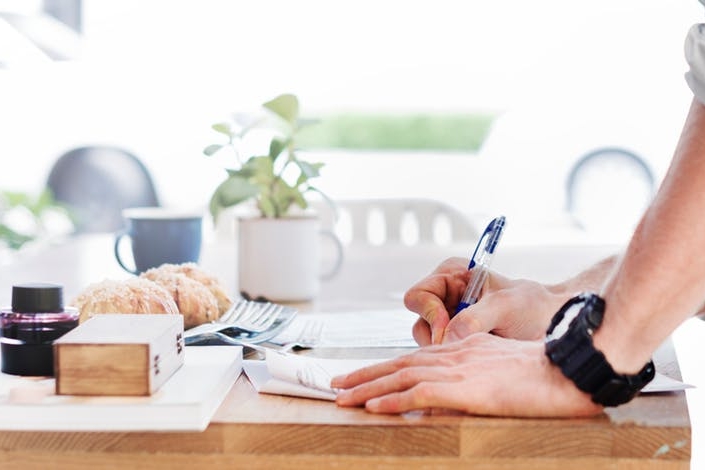 Not all Real Estate Investments can be created equal. Properties that meet the initial surface level criteria we set must undergo thorough vetting before we can determine its merit as an investment vehicle. Potential cash flow, market rents, after repair values, cash-on-cash returns, and market upside are just a handful of the many metrics we must calculate in order to determine whether or not a property has the potential to be a homerun investment for you.
Once a deal that matches your criteria passes our initial analysis, we can begin engineering the terms of a competitive, winning offer. The overwhelming majority of multifamily properties in San Diego are shown only with an accepted offer, which means we must formulate our initial offer using assumptions for certain facets like market rents and the cost of necessary renovations. Keep in mind, we will have the opportunity to inspect the property and confirm these assumptions way before you are ever in peril of committing to the purchase or losing your deposit.
Our longstanding experience in the investment space and extreme familiarity with California real estate purchase contracts allow us to fiercely negotiate the most advantageous terms possible for our client. While price, of course, carries the greatest weight in an offer's competitiveness - there are many other terms that can be adjusted to better position the buyer, without breaking the bank.