Much of this step occurs while completing the inspection stage, but we are able to fill in any remaining blanks and finalize our renovation plan during the closing period.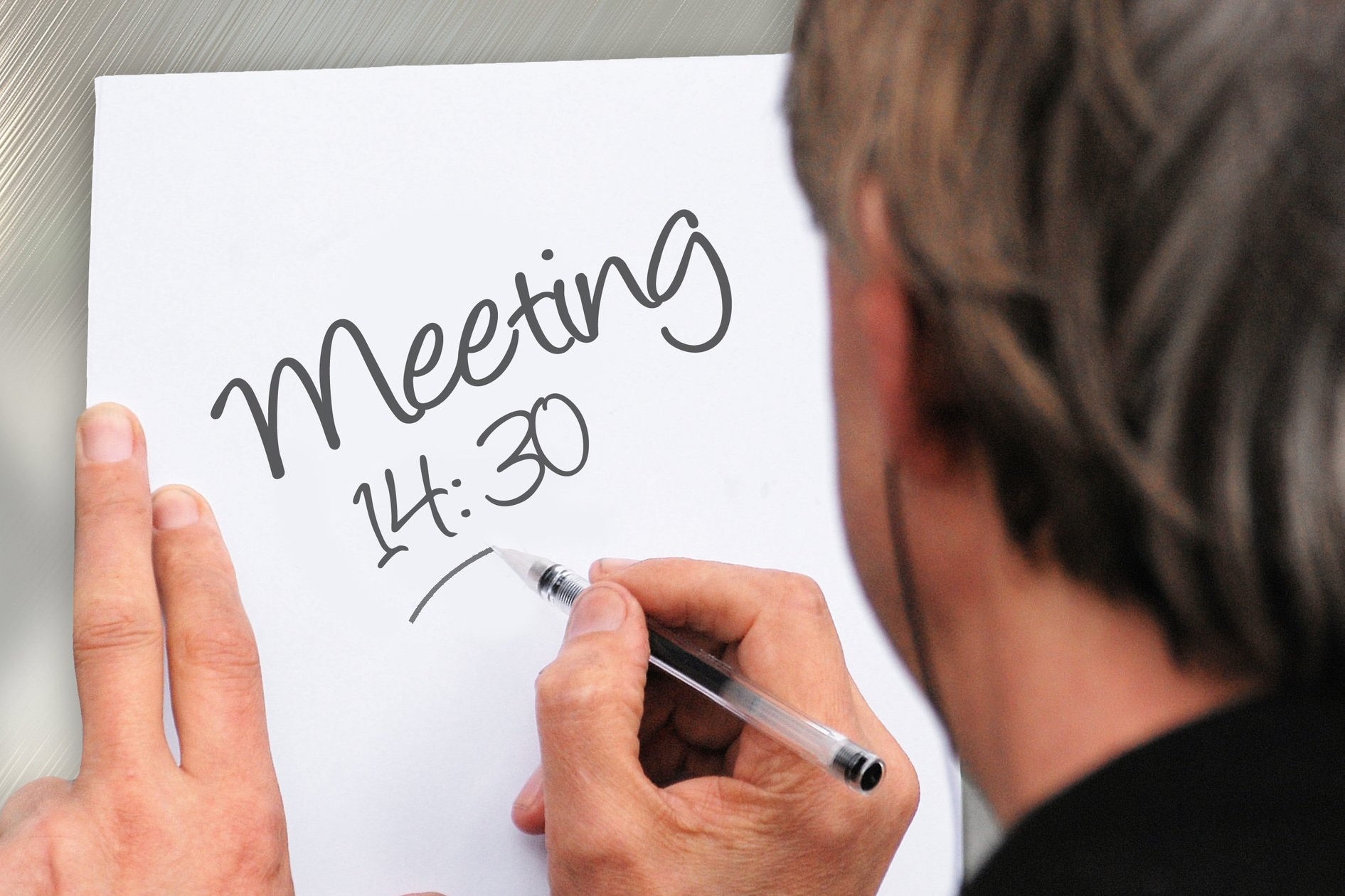 Looking at your available funds, the timeline of contractors, and existing tenant situation; we map out a schedule that ensures the shortest, most cost effective renovation period possible.
A schedule is only as valuable as it is followed. We help you guide the project along the planned path, maximizing vendor transparency in order to minimize delays.